English International school of Bratislava
& American Academy
About us
English International School of Bratislava & American Academy
are international school located in in Ruzinov in a quiet neighborhood, where young people learn, thrive and succeed.
Pre-school & Year 1
3 – 5 years old
Our vision is to introduce young minds to a variety of developmental activities that will last a life time. Our Early Years Program provides an abundance of opportunities for children to explore in a safe and positive environment. We help provide the foundation for our children to succeed in the highly academic environment of international schools.
IB Programs 
6 – 18 years old
Learning through experience. Develop competency in learning, thinking, reasoning and communication. The International Baccalaureate aims to develop inquiring, knowledgeable and caring young people who help to create a better and more peaceful world through intercultural understanding and respect. 
American Academy
11 – 18 years old
The freedom to choose the subjects for a bright future. With an American school system, we are inspired by the best educational concepts from around the world: the freedom to choose subjects, individual approach, subjects divided according to competences, emphasis on practical learning, project-based learning and theme weeks.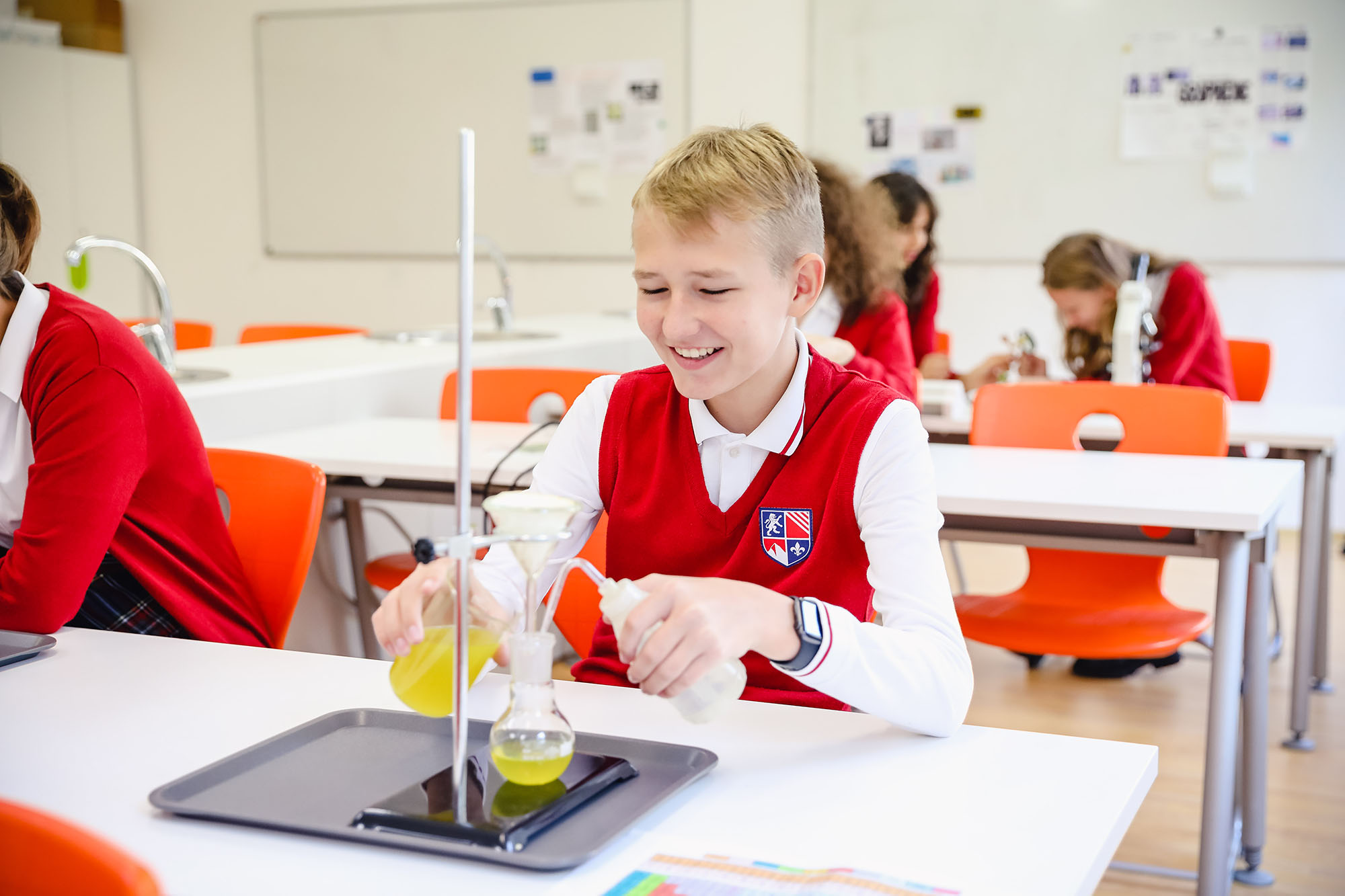 We are fully authorized IB World School
EISB is a fully authorized IB World School, certified to offer the IB Primary Years Programme (PYP) IB Middle Years Programme (MYP) and the Diploma Programme (DP)*.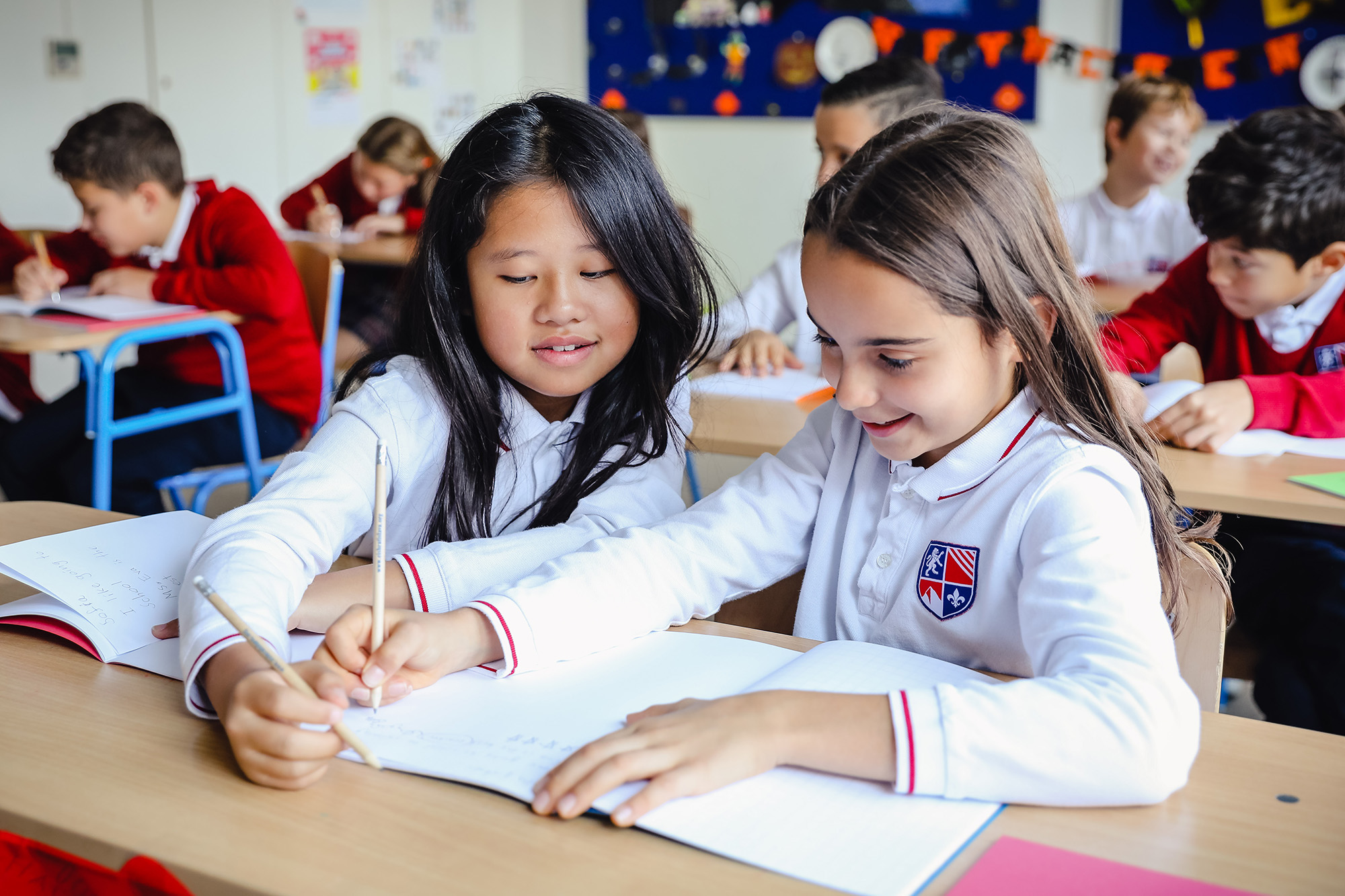 Innovative learning centered
Our innovative learning centered community is preparing students of all ages to "succeed" in a modern world that is unknown, undefined and ever-changing.
* Only schools authorized by the IB Organization can offer any of its four academic programmes: the Primary Years Programme (PYP), the Middle Years Programme (MYP), the Diploma Programme (DP), or the Career-related Programme (CP).  For further information about the IB and its programmes visit www.ibo.org.
American Academy in Bratislava established a partnership with Foxcroft Academy in Maine, USA.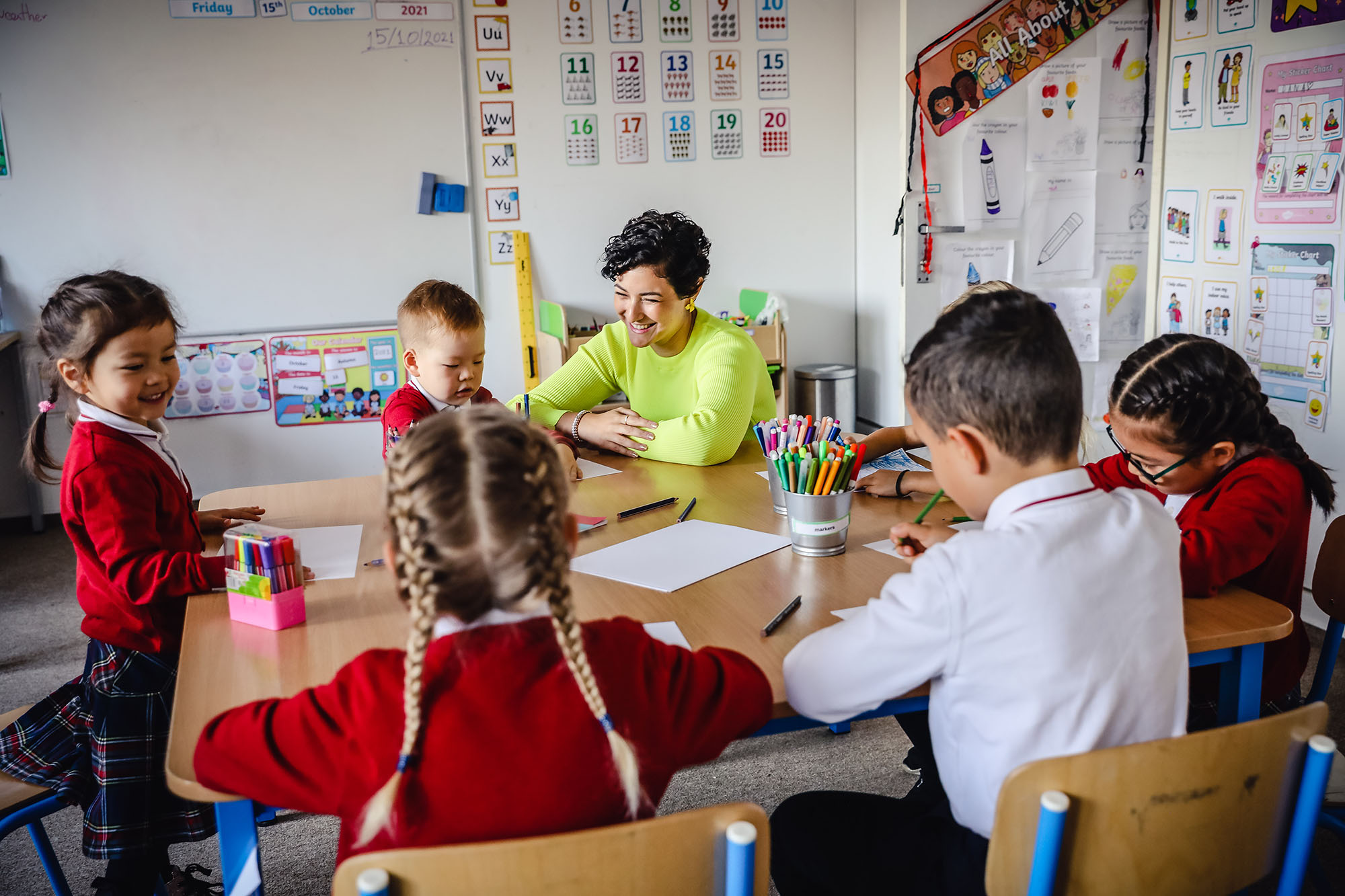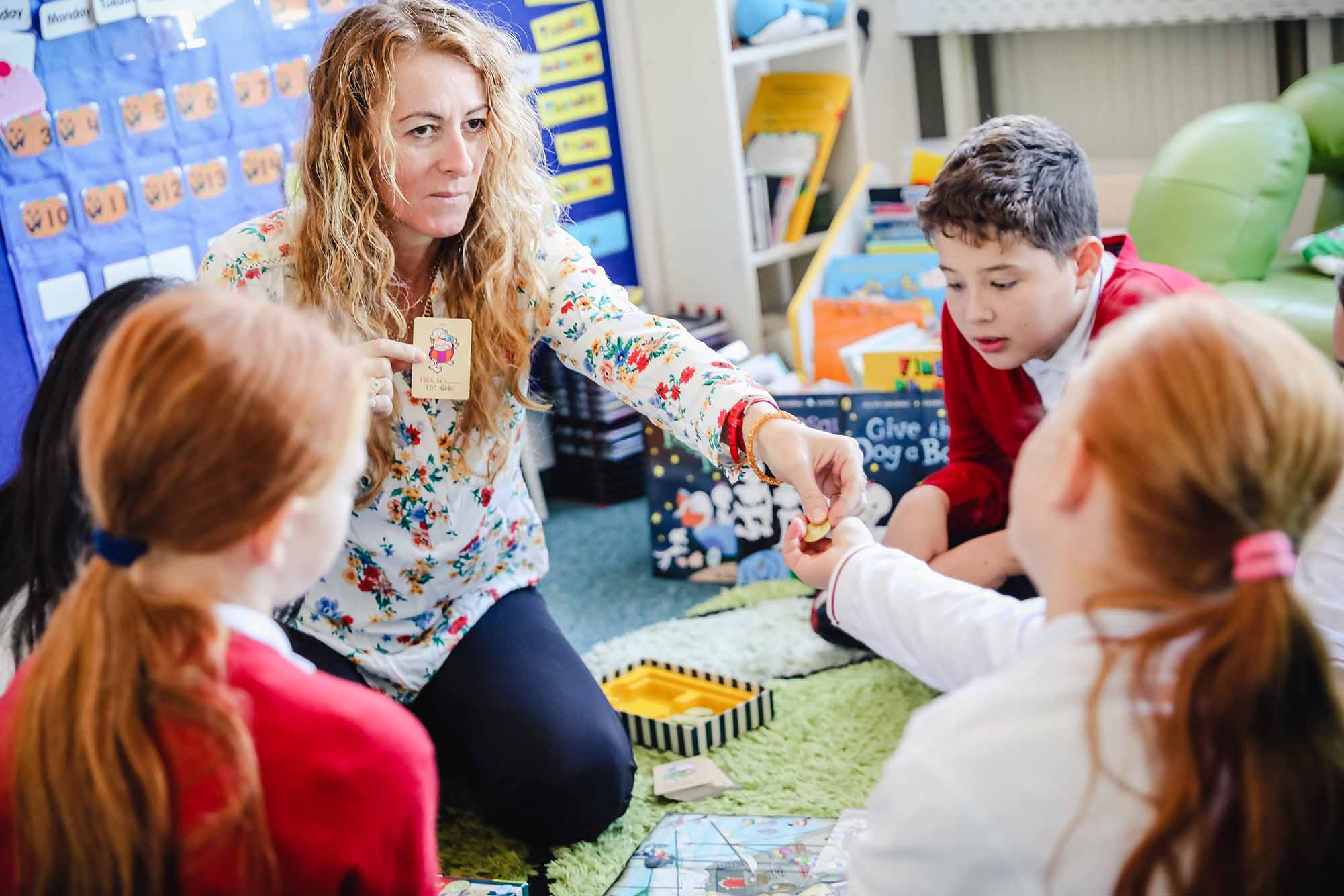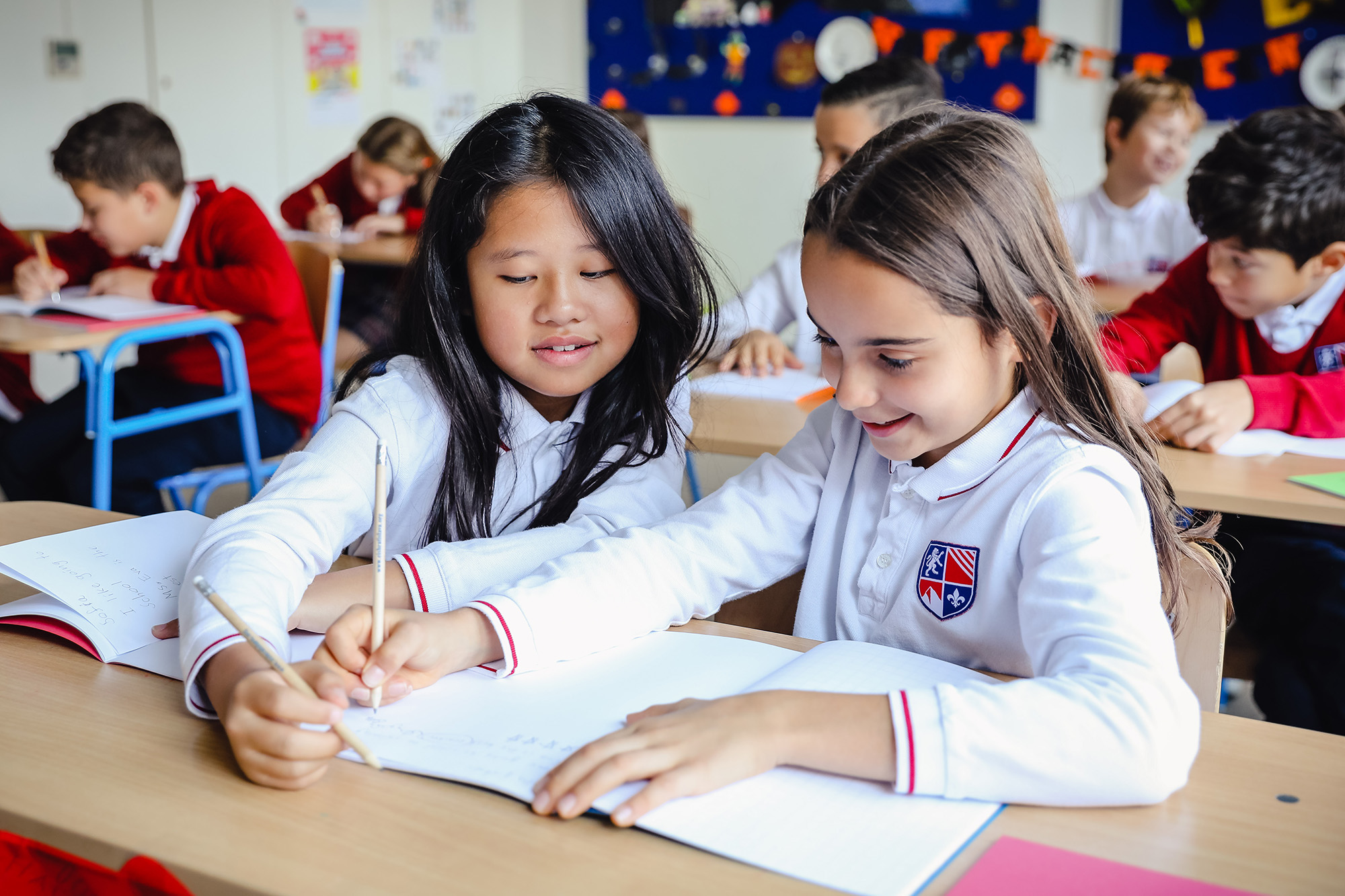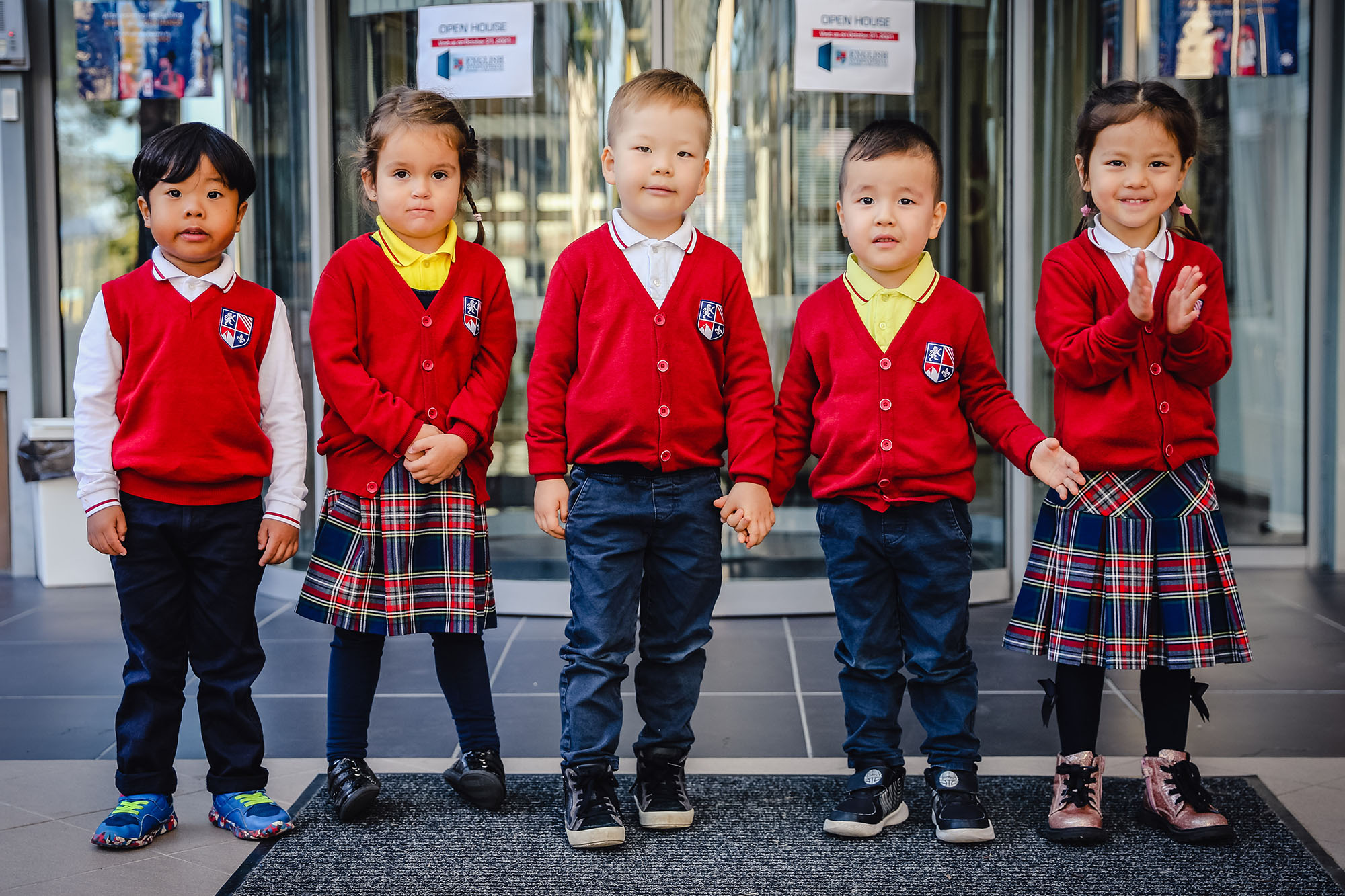 EISB SCHOOL NEWS
There's always something interesting going on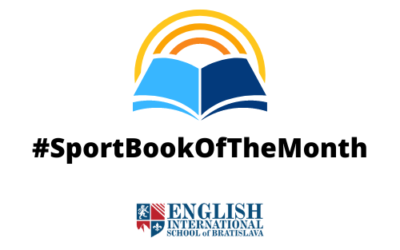 Source: www.gregorymone.com Title: The Boys in the Boat (Young Readers Adaptation) Author: Daniel James Brown Pages: 240 Reading age: +9 Description: out of the depths of the Great Depression comes the astonishing tale of nine working-class boys from the American West...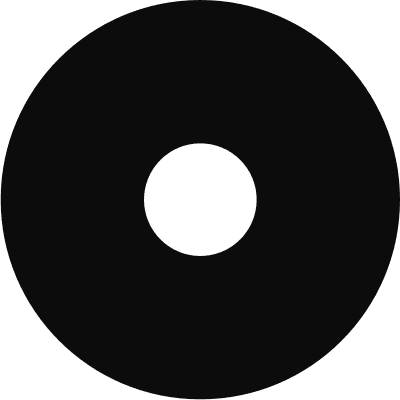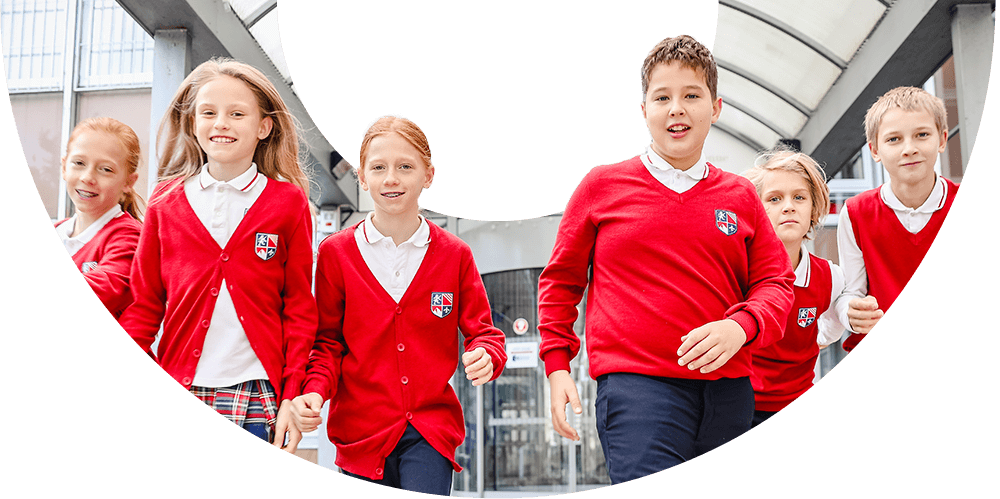 Admissions
We believe everyone is a learner, and we are focused on the development of all community members: students, staff, and families. Therefore, we offer learning opportunities for all.