The students of Spanish Phase 1 have undertaken a project with the aims of acquiring and sharing knowledge, creating something beneficial for the community, and facing the challenges of an evolving world. Throughout the 2022/23 school year, they have collaborated to develop an app that allows people to learn Spanish for free, while engaging in interactive games. This initiative serves as a platform for sharing with the community the knowledge they have gained during Spanish Phase 1 course.
The project was presented in September, outlining the objectives, instructions, and some technical considerations necessary for successfully completing the task. Additionally, the students were able to see an example of this educational proposal.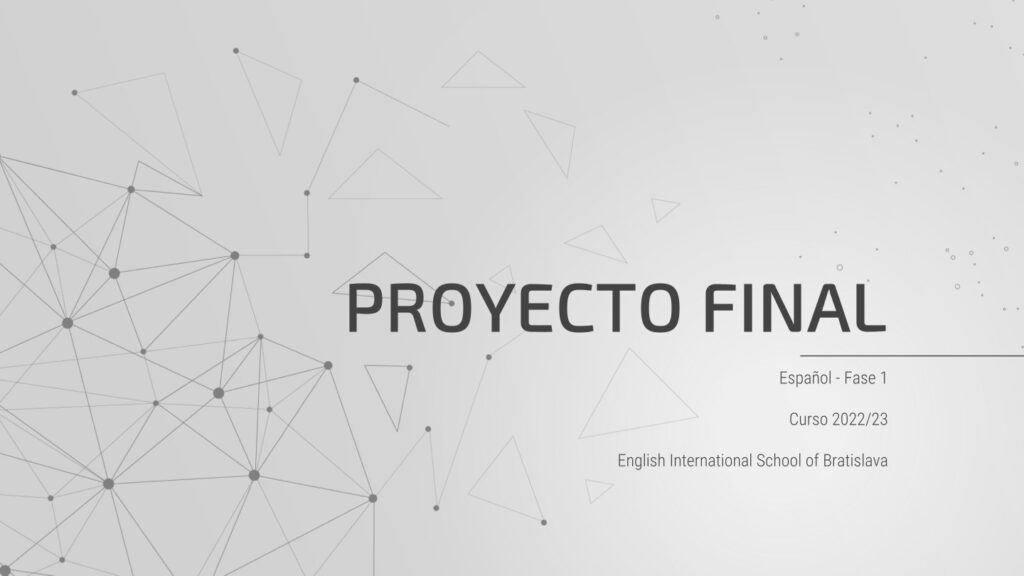 The first step of the project was to choose a theme to set the theme for the application: their favorite book, an unforgettable movie, a famous TV series, or even creating their own story. They had the freedom to connect language skills learning with a topic they enjoy.
After choosing the theme, the second and longest step was collecting data throughout all the classes during the year, along with complementary activities and field trips. In other words, putting their research skills into practice. It has been a demanding and lengthy task, starting in September 2022 and ending in late May 2023. Therefore, their time management skills have been essential.
Step three consisted of filtering and organizing all the collected data. For this purpose, the students developed a mind map that provided them with an overview of their progress. It is as important to gather information as it is to know how to present and showcase it to the public. And for that, organizational skills are crucial. Here are some of the mind maps created during the creation process: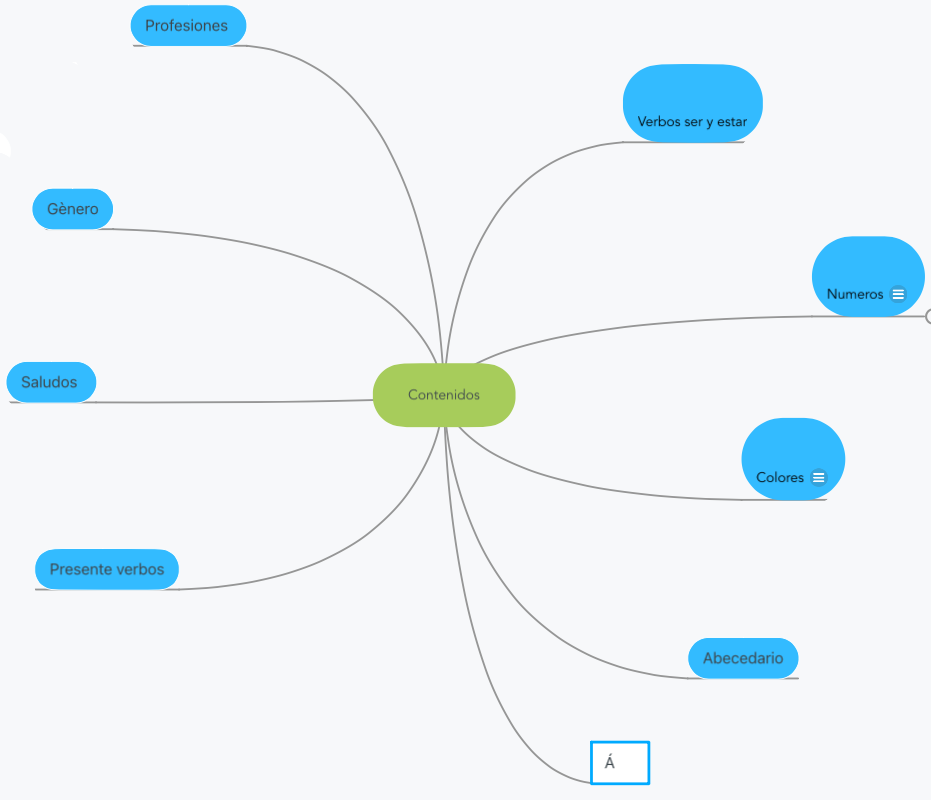 The final step has been to include the filtered and organized information in a platform that allowed for designing a game. Some students have chosen PowerPoint and, by linking slides, have created a presentation that performs like an application designed by programmers. Other students have opted for coding platforms to develop their projects. It has not been an easy task, but through their problem-solving skills, they have been able to achieve their objectives. Click on the following images to download the apps and learn Spanish while playing: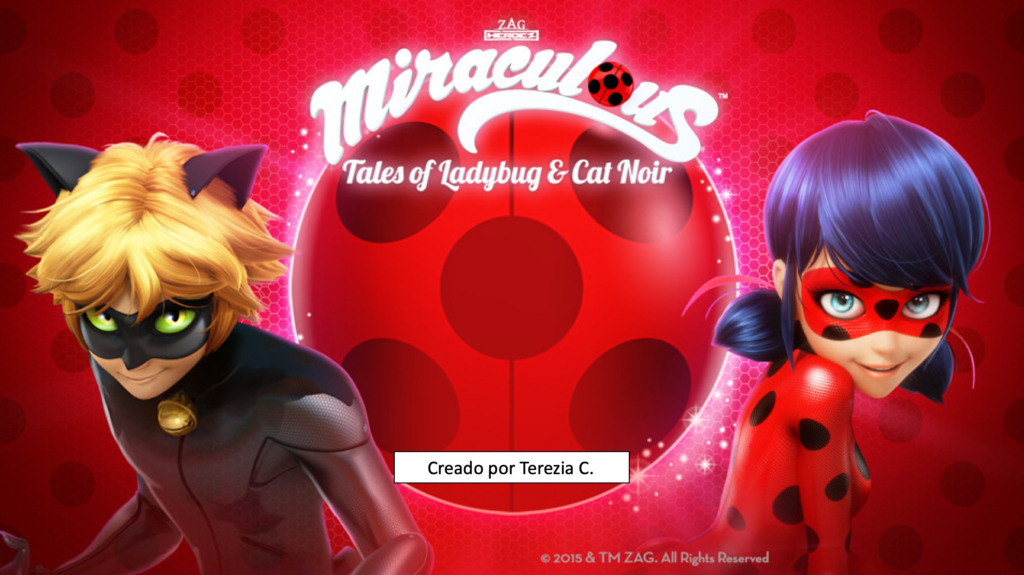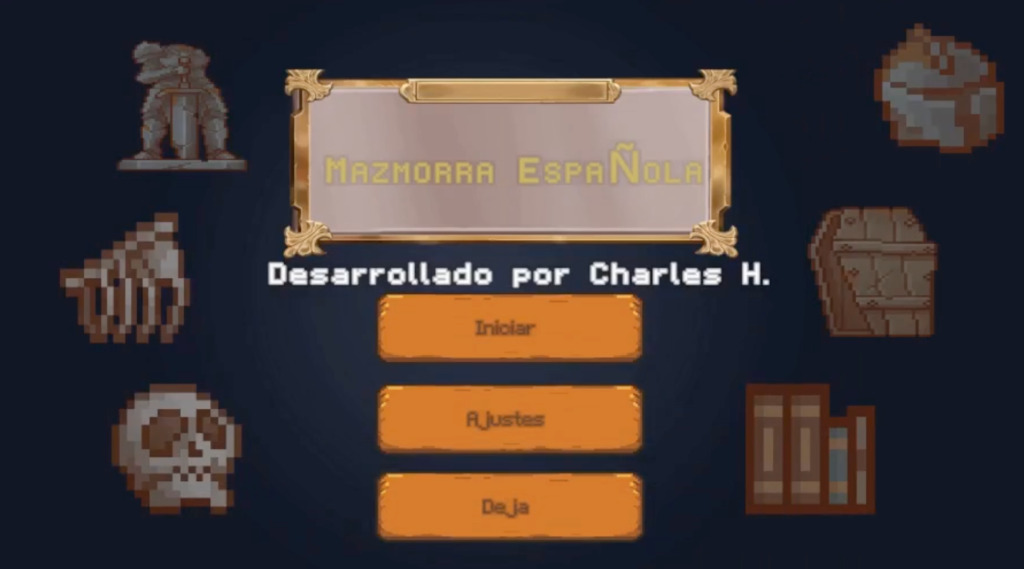 All of this has led us to interdisciplinary learning, where there are no barriers to learning and concepts are interconnected, with a real and tangible connection to the world we live in.
¡Esperemos que os guste esta propuesta!