Pre-school & Year 1.
3 – 6 years old
Our vision is to introduce young minds to a variety of developmental activities that will last a life time. Our Early Years Program provides an abundance of opportunities for children to explore in a safe and positive environment. We help provide the foundation for our children to succeed in the highly academic environment of international schools.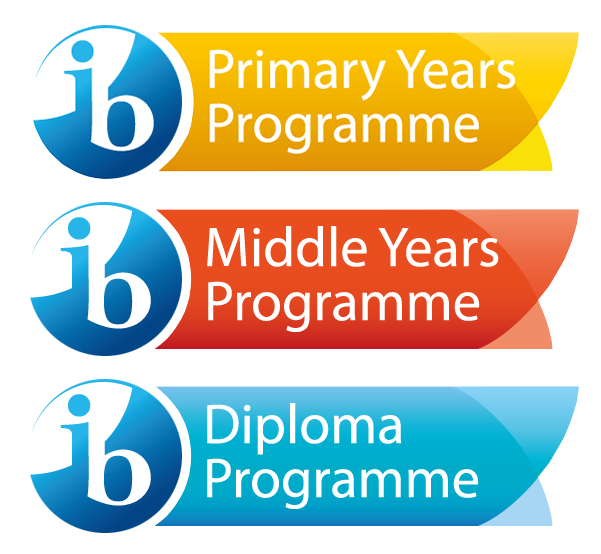 IB Programs 
6 – 18 years old
Learning through experience. Develop competency in learning, thinking, reasoning and communication. The International Baccalaureate aims to develop inquiring, knowledgeable and caring young people who help to create a better and more peaceful world through intercultural understanding and respect. 
American Academy
11 – 18 years old
The freedom to choose the subjects for a bright future. With an American school system, we are inspired by the best educational concepts from around the world: the freedom to choose subjects, individual approach, subjects divided according to competences, emphasis on practical learning, project-based learning and theme weeks.
Welcome to an innovative learning center
English International School of Bratislava & American Academy
are international school located in in Ruzinov in a quiet neighborhood, where young people learn, thrive and succeed. Our innovative learning centered community is preparing students of all ages to "succeed"in a modern world that is unknown, undefined and ever-changing.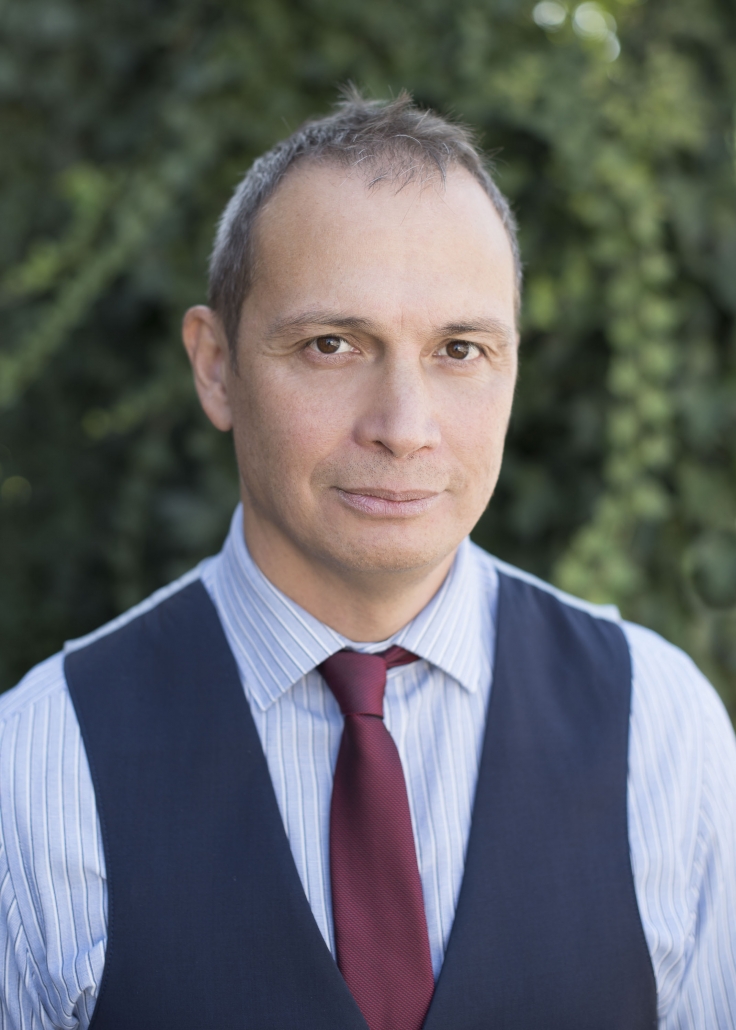 Welcome to the English International School of Bratislava. An innovative learning center which addresses the issue of how to prepare students for a modern world. At EISB, we do more than prepare students for exams, we prepare learners for future success and happiness by developing the following core competencies
Learning how to Learn
Learning how to Think
Learning how to Reason
Learning how to Communicate

Jaymes R. Regualos
Educational Director

EISB
WE are fully authorized IB World School. EISB is a fully authorized IB World School, certified to offer the IB Primary Years Programme (PYP) IB Middle Years Programme (MYP) and the Diploma Programme (DP).
American Academy
American Academy in Bratislava established a partnership with Foxcroft Academy in Maine, USA.
EISB SCHOOL NEWS
There's always something interesting going on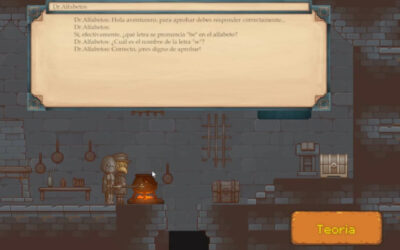 The students of Spanish Phase 1 have undertaken a project with the aims of acquiring and sharing knowledge, creating something beneficial for the community, and facing the challenges of an evolving world. Throughout the 2022/23 school year, they have collaborated to...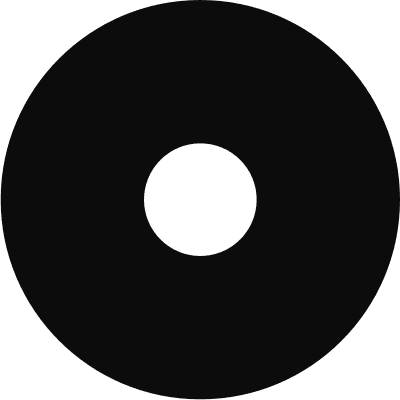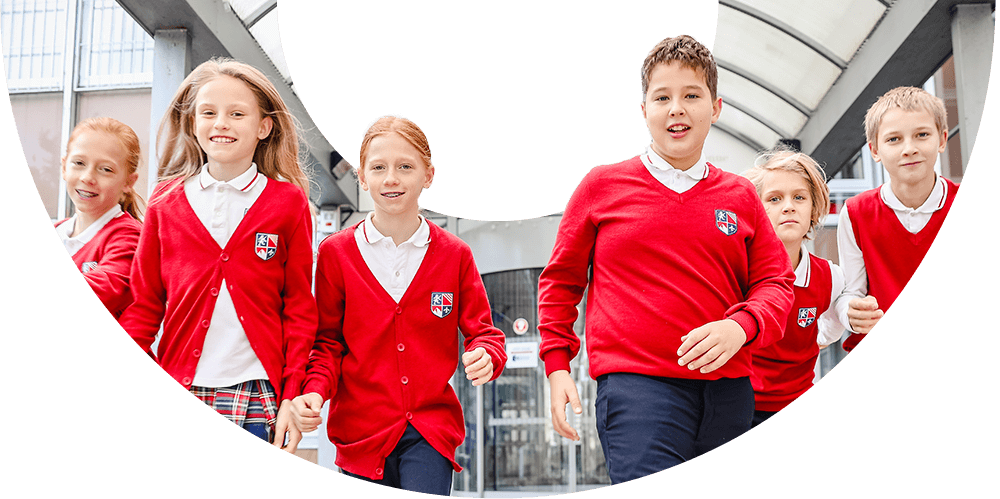 Admissions
We believe everyone is a learner, and we are focused on the development of all community members: students, staff, and families. Therefore, we offer learning opportunities for all.

Clubs
EISB's Clubs program offers extra-curricular courses for students to develop skills in specified areas. The range of clubs is limited only to interest, as students and parents are encouraged to share their educational preferences. Clubs are provided by school staff, external organizations/ individuals and EISB parents. Over 30 clubs are offered annually including: sports, music, robotics, science, languages, coding, arts, floral design, culture, history, maths, fitness, etc. Clubs can be for groups or individuals based on request.
Culture Weeks
Culture Weeks is a wonderful program for the whole EISB community, which offers our international families an entire week to promote, share, and celebrate…
EISB ́s Parents Association
EISB's Parents Association is for all community members. The group focuses on the continual development of the overall EISB experience…
Masterclasses
The EISB also offers clubs and seminars for adults. Classes are offered based on requests from the school community…