IB programs
The EISB IB Programs are open to children ages 6-18.
The IB offers
One of the most competitive diplomas worldwide
Preparing learners to be happy and successful in a modern world that is currently unknown, undefined and ever-changing. The International Baccalaureate® aims to develop inquiring, knowledgeable and caring young people who help to create a better and more peaceful world through intercultural understanding and respect.
To this end the organization works with schools, governments and international organizations to develop challenging programmes of international education and rigorous assessment. As mention in IB website these programmes encourage students across the world to become active, compassionate and lifelong learners who understand that other people, with their differences, can also be right.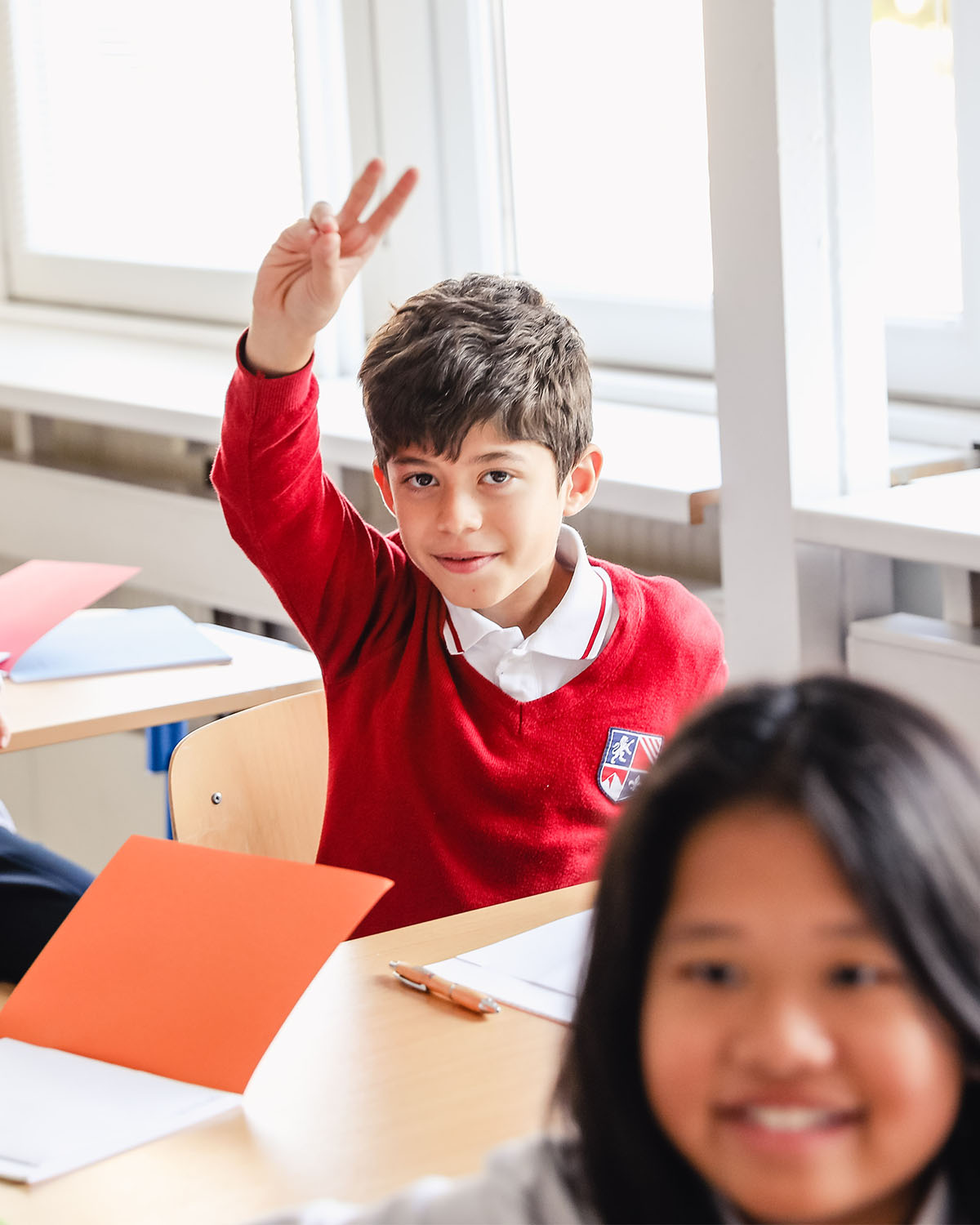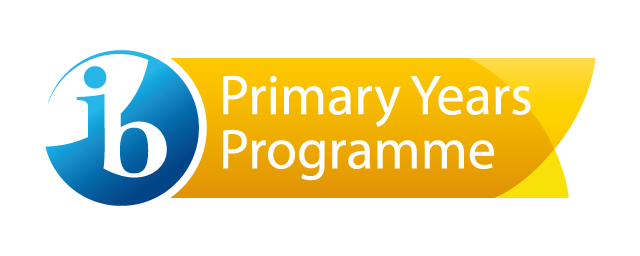 Primary Years Programme
Year 2 – Year 6
Learning through experience
EISB Primary is an innovative, transdisciplinary programme with the goal of developing independent learners who are internationally minded and who have the values of the PYP learner profile. Our transdisciplinary programme follows the framework of the Primary Year Programme (PYP) from the International Baccalaureate (IB).
We take core subjects necessary for student development and, rather than teach them separately and memorize facts, combine them into tangible transdisciplinary projects which provide opportunities to develop holistic skills that impact the world around them.
Transdisciplinary themes
Knowledge in the PYP is organized into the following six transdisciplinary themes. These transdisciplinary themes have been carefully chosen for their significance to all learners in all cultures. They offer many opportunities for development of skills, knowledge and understanding within and across different subject areas.
Where we are in place and time
How we organize ourselves
Activities
EISB strongly encourages participation of all students in its after school club programme. Each student is able to choose from a variety of educational, creative, sporting, arts, service and recreational activities. 
Services
EISB is linked with local sports groups and sports venues where EISB students explore sporting opportunities as well as their surrounding community. Students may also participate in co-curricular activities during the school day as the school believes in offering flexibility to all of its learners and adapting their learning schedule accordingly.
Technology
EISB has a strong technology focus. The school provides wireless internet throughout and has trolleys of laptops and tablets available for student use. Professional development is available for teachers for the application and implementation of technology across the curriculum.
A typical lesson includes
The EISB
Academy provides

a

8-year academic and innovative program
Middle Years Programme (MYP)
Diploma Programme (DP)
The goals of the
Academy Programmes
Develop competency in learning, thinking, reasoning and communication.
Convey a broad and balanced interdisciplinary curriculum that is engaging, enriching, and challenging to each learner.
Develop confidence with functioning in a culturally varied global world.
Develop the empathy and positive critical approach in dealing with information, themselves and the communities and environments they exist within.
Provide an environment where young people feel safe, constructively challenged, happy, and inspired.
Convey a broad and balanced interdisciplinary curriculum that is engaging, enriching, and challenging to each learner.
Allows learners to develop through a wide range of academic areas of knowledge in and out of school.
Integrated Slovak language instruction to all native speakers as well as a Slovak for foreigners course for other learners.
Address the needs of each individual student, working towards his/her full potential.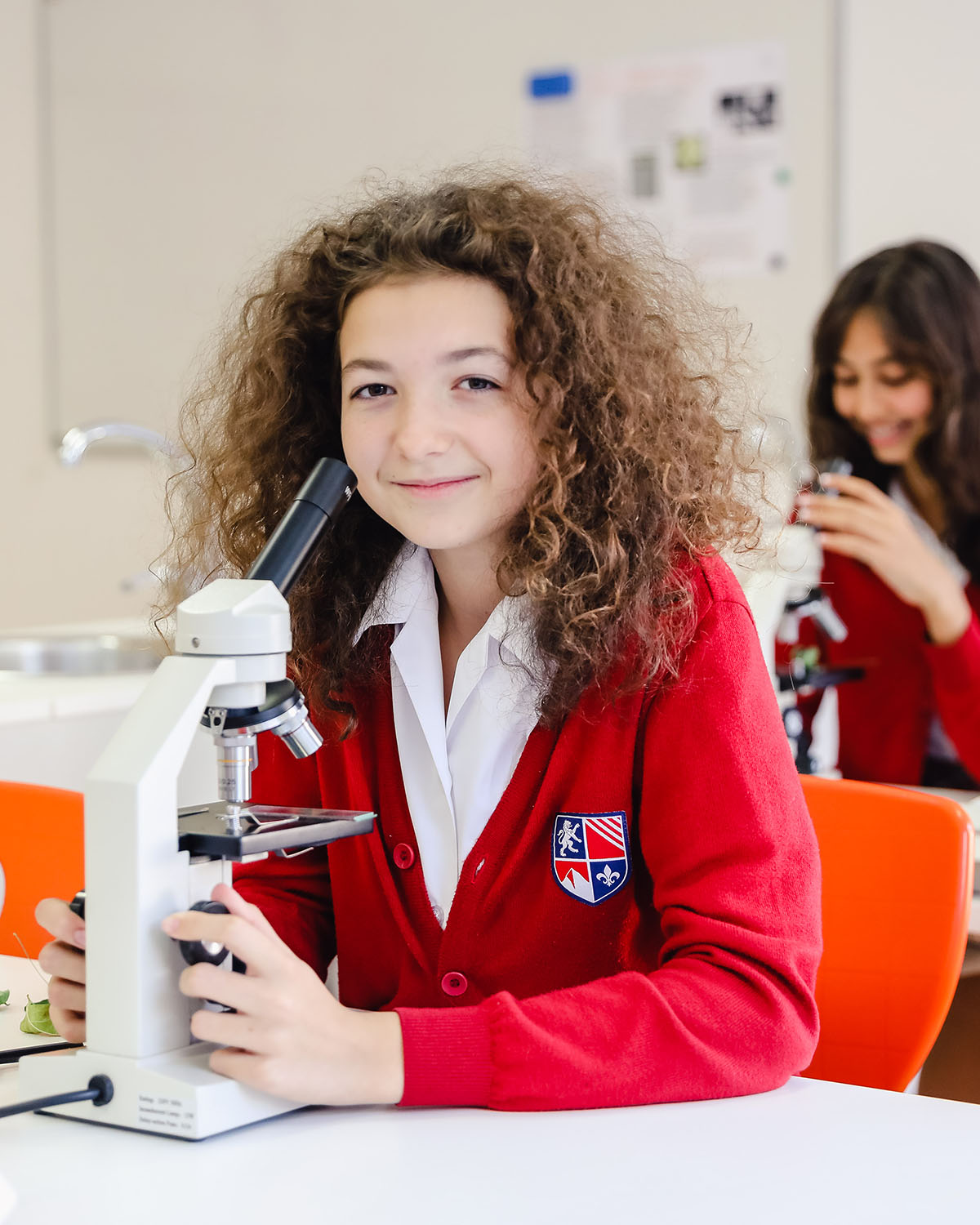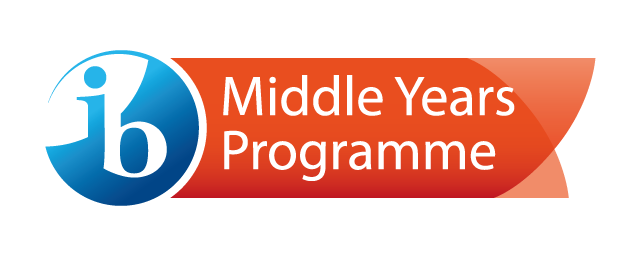 Middle Years Programme (MYP)
Year 7 – Year 11
The MYP is a five-year inquiry- and concept-based curriculum framework within which 4-6 units of investigation are created and explored by teachers and learners each year. It is a programme in which young people can develop as holistic learners in the contexts of subject disciplines, allowing them to nurture a wide knowledge and understanding along with the ability to go deep into the subject material. The ability to deal with information, get the best out of oneself and others, and to be proactive in making wise decisions to bring positive change to the communities and environments they live in, are the prime objectives of our MYP.
Building a solid academic foundation, the MYP develops students' confidence in managing their own learning and making connections between their learning in the classroom and the real world. After finishing the MYP, students are well-prepared for further education, including national and international courses of study for 16-19 year olds.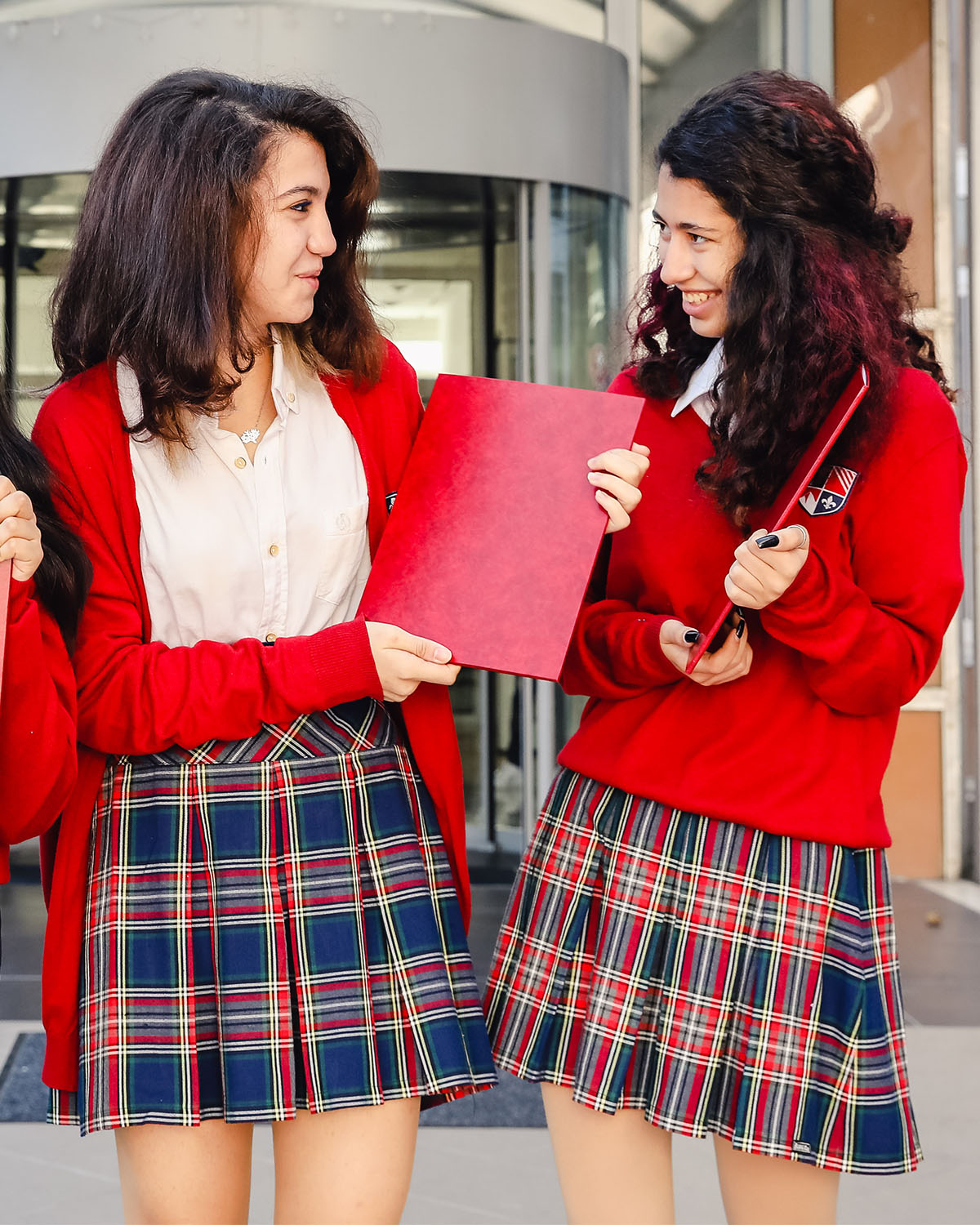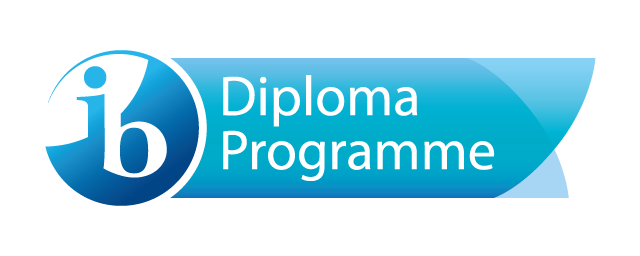 Diploma Programme (DP)
Year 12 – Year 13
The DP is the two final years of the Academy. It aims to help our young people maintain a good breadth of education, while allowing them to specialize to the level of university entrance. The IB DP is a prestigious, global pre-university qualification accepted in universities around the world. Learners choose six subject options: two languages, one humanities course, a science, one of four pathways in mathematics, and either an arts course or an extra language, humanities or science option. Along with regular coursework, the DP helps prepare young adults for university life and beyond through the Creativity, Action and Service programme, a research project ending in the Extended Essay and a course called Theory of Knowledge, which explores the idea of what we know and how we know it.
A future-ready programme that builds students' inquiring mindset, fosters their desire to learn, and prepares them to excel at their careers and lead meaningful lives. It allows for the flexibility to be able to meet different needs of students to maximizes the protentional.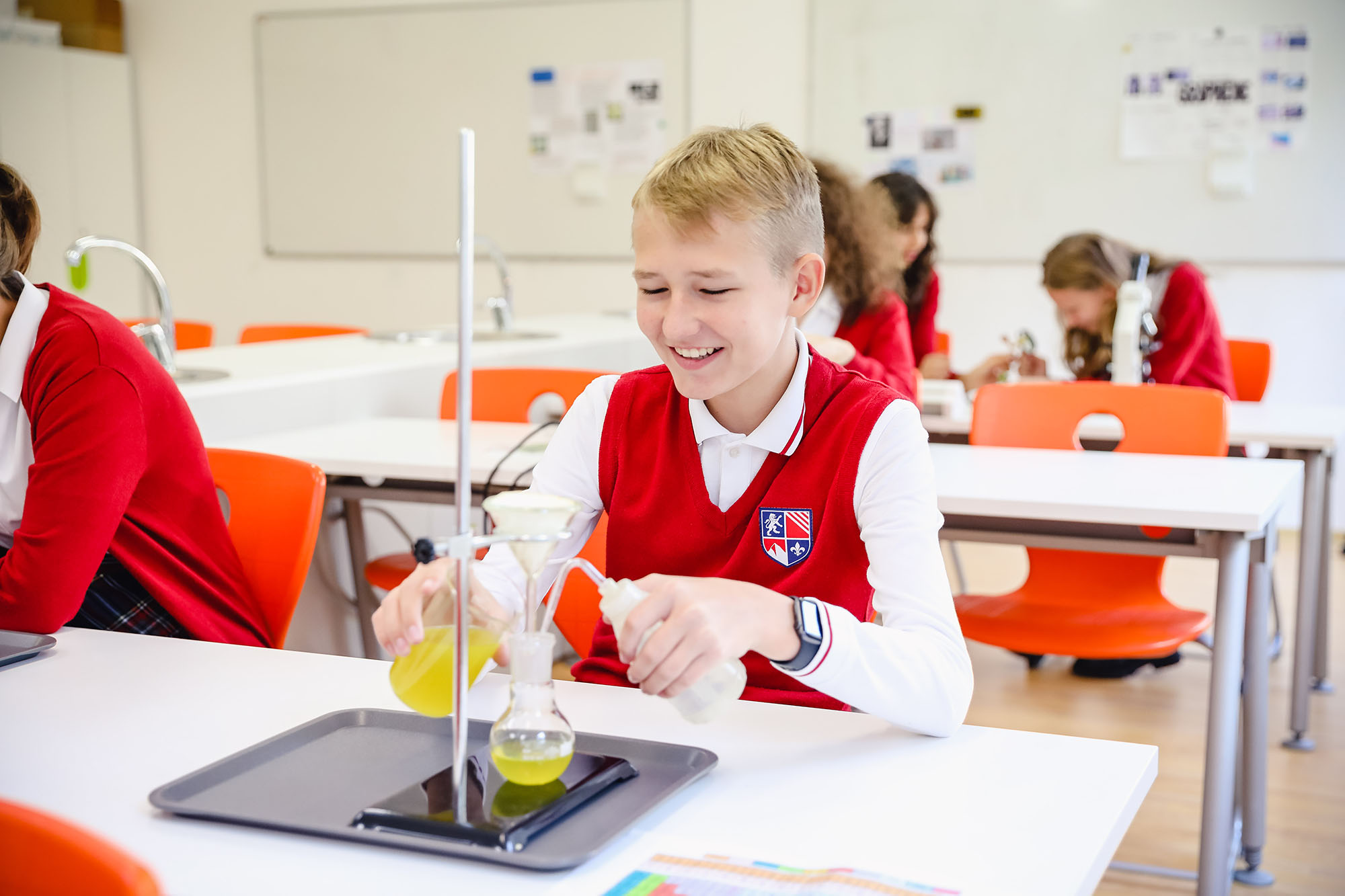 WE are fully authorized IB World School
WE are fully authorized IB World School. EISB is a fully authorized IB World School, certified to offer the IB Primary Years Programme (PYP) IB Middle Years Programme (MYP) and the Diploma Programme (DP).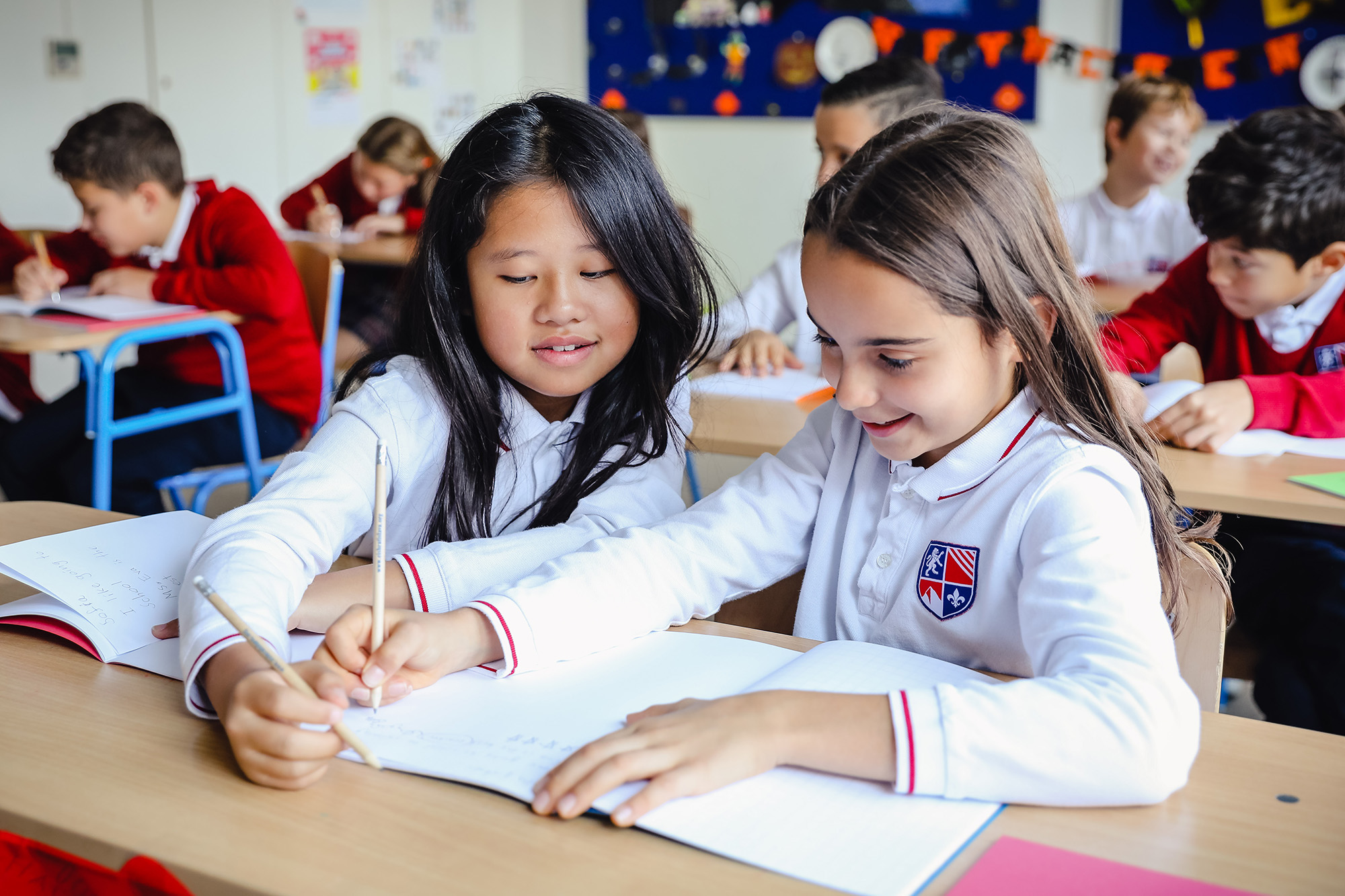 Innovative learning centered
Our innovative learning centered community is preparing students of all ages to "succeed"in a modern world that is unknown, undefined and ever-changing.
* Only schools authorized by the IB Organization can offer any of its four academic programmes: the Primary Years Programme (PYP), the Middle Years Programme (MYP), the Diploma Programme (DP), or the Career-related Programme (CP). Candidate status gives no guarantee that authorization will be granted. For further information about the IB and its programmes visit www.ibo.org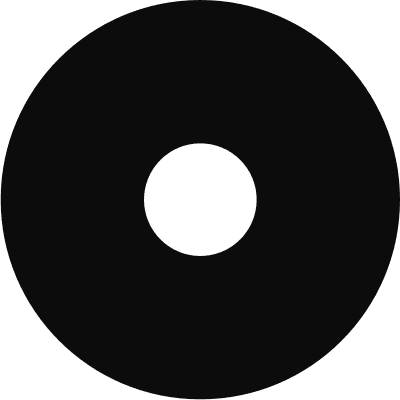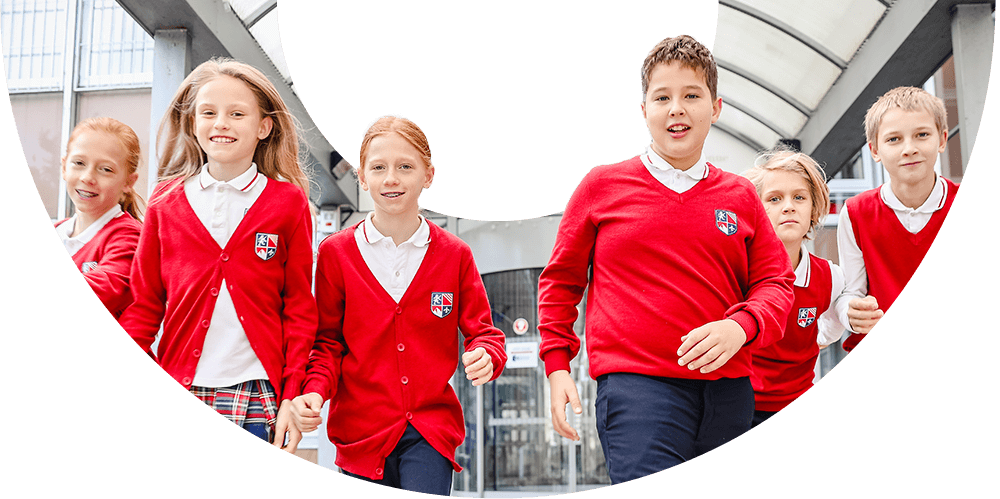 Admissions
We believe everyone is a learner, and we are focused on the development of all community members: students, staff, and families. Therefore, we offer learning opportunities for all.